Born and raised in California, Henry has always chased the waves across the world. While it was the ocean at first, when he grew older it became chasing those born on the world wide web. A fascination with the digital world grew into making an impact on it, building a good number of sites for bloggers and businesses alike. 
Nowadays, he chases the crypto wave, taking what he learned through building sites and turning it to watching other trends come and go. While he doesn't get to surf as much these days, he still loves the sea.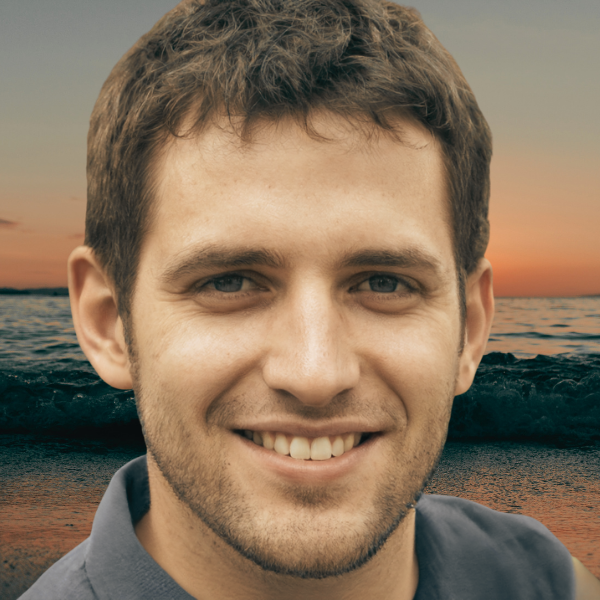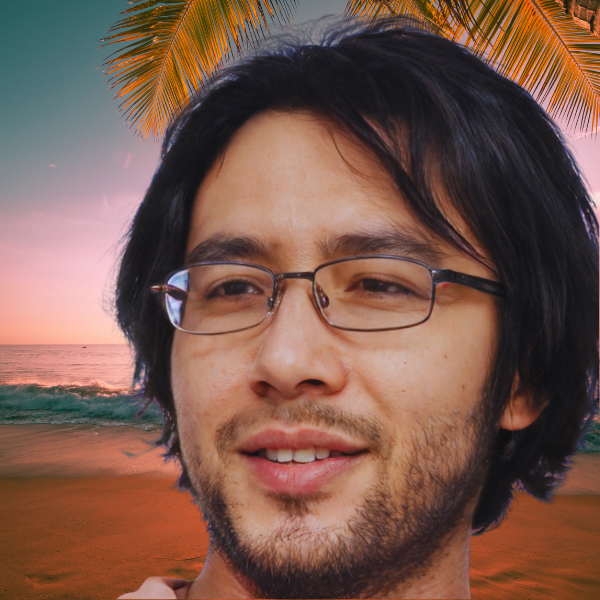 Adopted by a family in Hawaii, and having lived all over the world, Vic grew up with an international view that is rare to see. His experience in chasing waves across the world as he grew up happened to include him meeting Henry, and after forging a quick friendship they began to do joint ventures despite rarely being together in real life.
In the digital frontier, however, their communications continued, and they came together into their newest venture – Crypto. Vic spent a long time researching the subject, having written plenty prior about general finances and investments. Now, after those efforts paid off, Vic wants to write and share what they've both learned together.